Built On
a Firm Foundation
The Hargett Construction name is synonymous with an enduring legacy of excellence. Founded in 1937 by the late Lewis H. Hargett, the firm has built dozens of central Kentucky's most iconic structures. In the 84 years, Hargett Construction has maintained a strong reputation for being on time, on budget and fully committed to meeting client needs and expectations.
The Hargett experience is rooted in our transparent communication with clients and our strong reliability. The combination of creative design and keen problem-solving abilities on projects of all kinds has yielded a long list of highly satisfied clients throughout the company's distinguished history.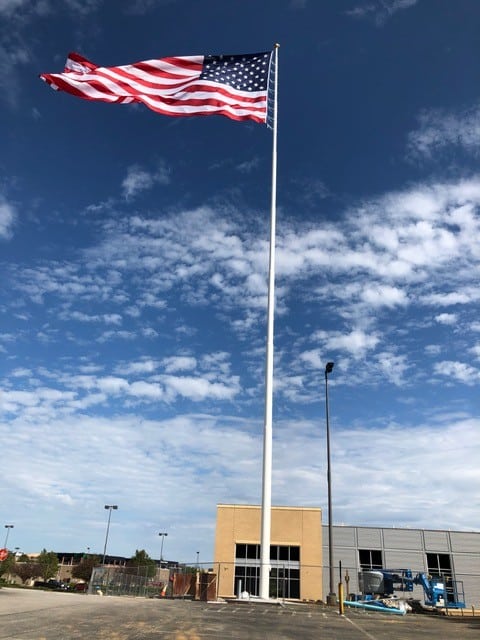 We build durable, high-performance buildings that stand the test of time and enhance the communities we serve.
We strive to be the contractor of choice for value minded clients and a source of pride for high performing employees.
COMMUNITY  |  CLIENT  |   TEAM
Our expertise and purpose is always driven by those three things. 
What we HAVE
accomplished
From principals to field personnel, the Hargett team gets fully engaged in each project as if it was their own. We know that every step in the construction process is critically important, we maintain our job sites in a clean and orderly manner, and the safety of our team is always our top priority.
Building quality since 1937