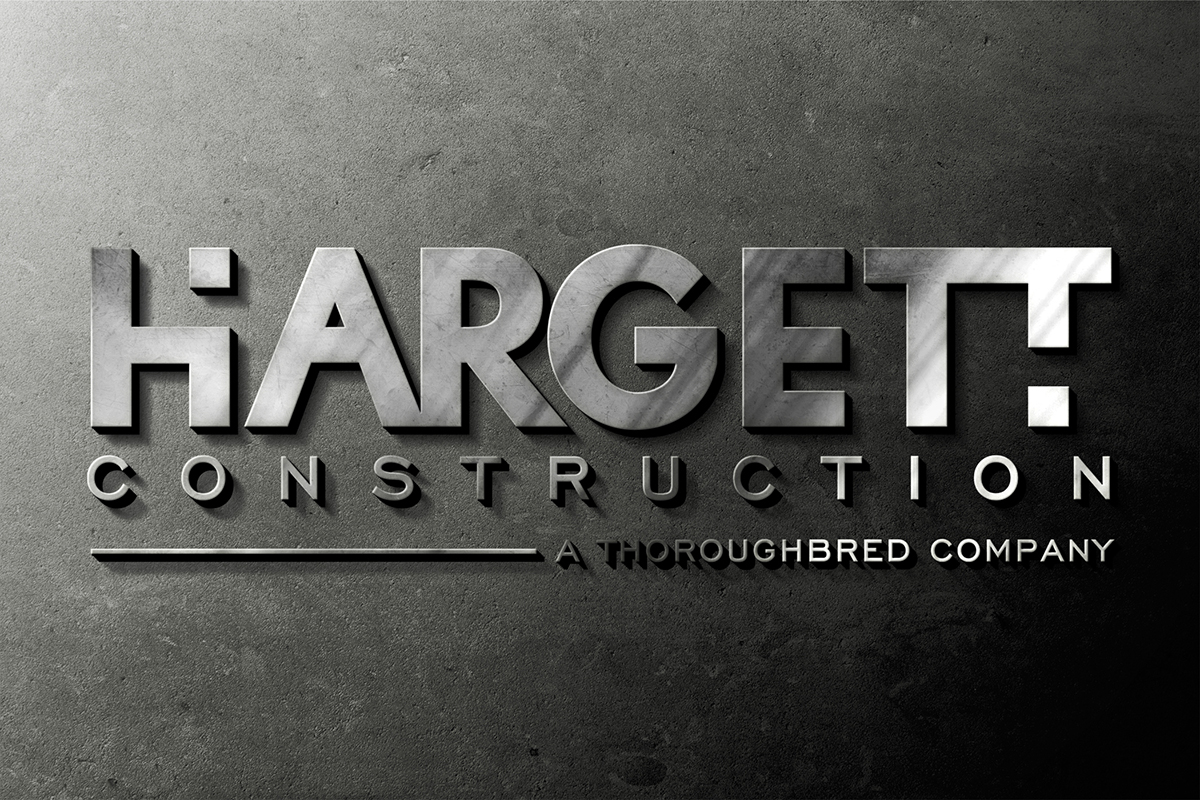 Next Level
Honoring our past while celebrating our future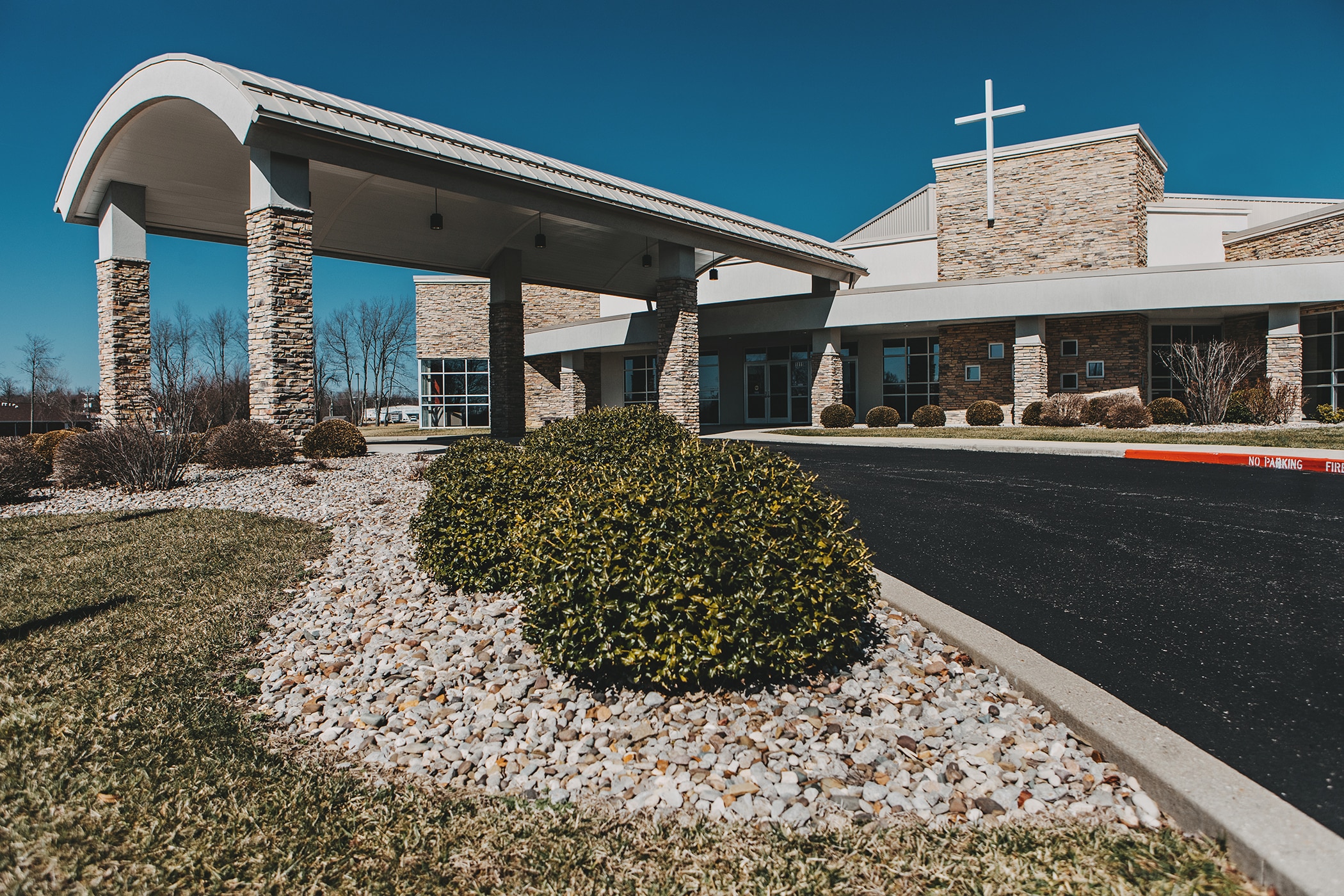 Quality Building Since 1937
Uncompromised service for over 80 years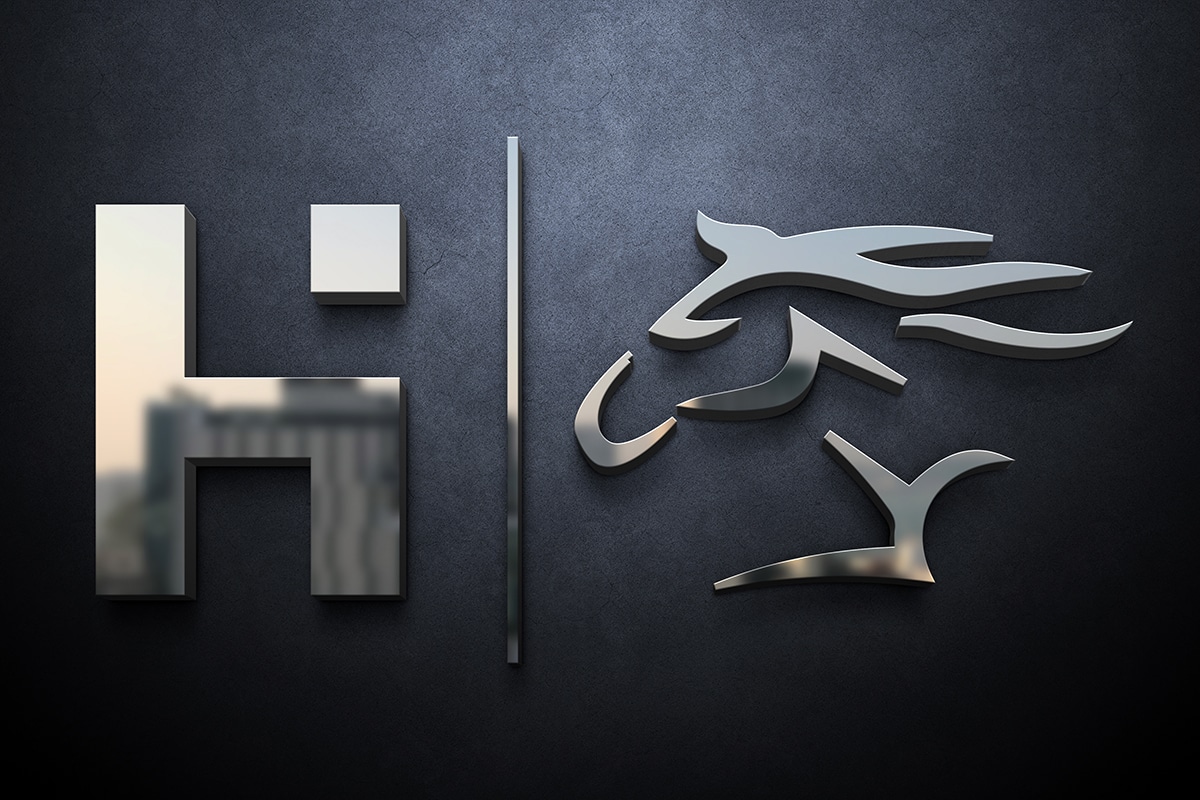 Unparalleled Alliance
Comprehensive solutions from concept to closeout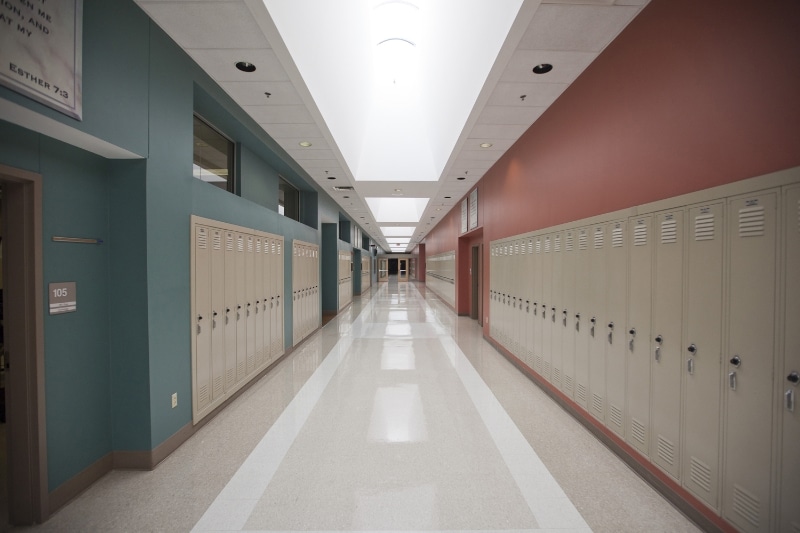 Building Our Future
Foundations for learning and leading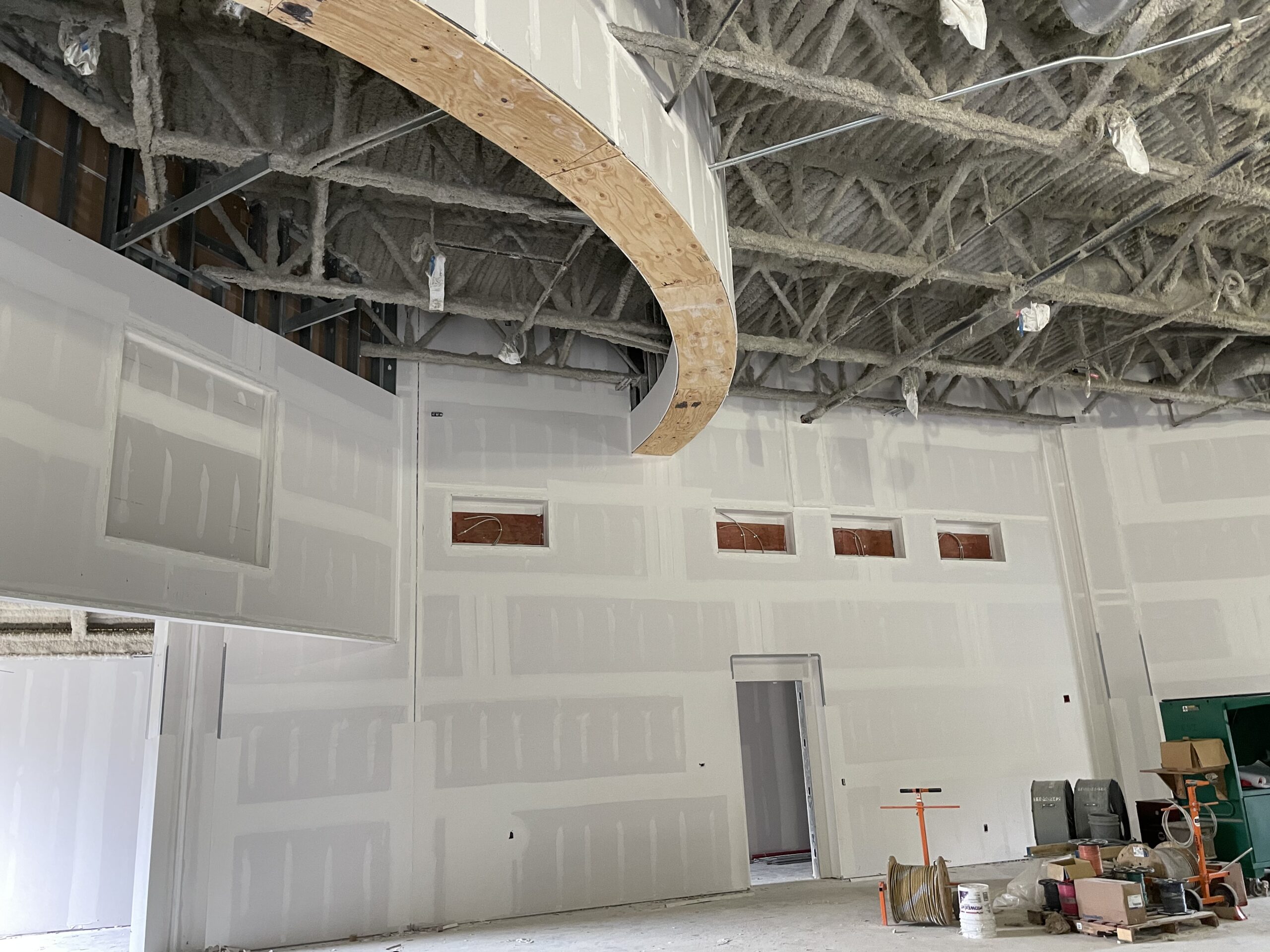 Building God's Way
A unique partnership, an incredible ministry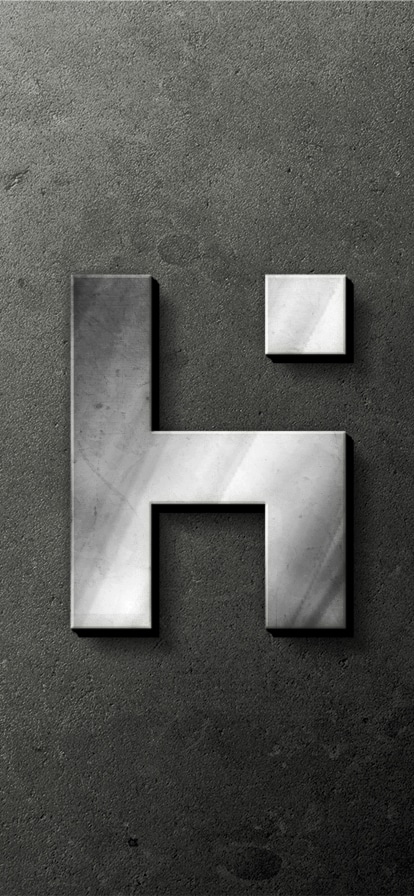 Next Level
Honoring our past while celebrating our future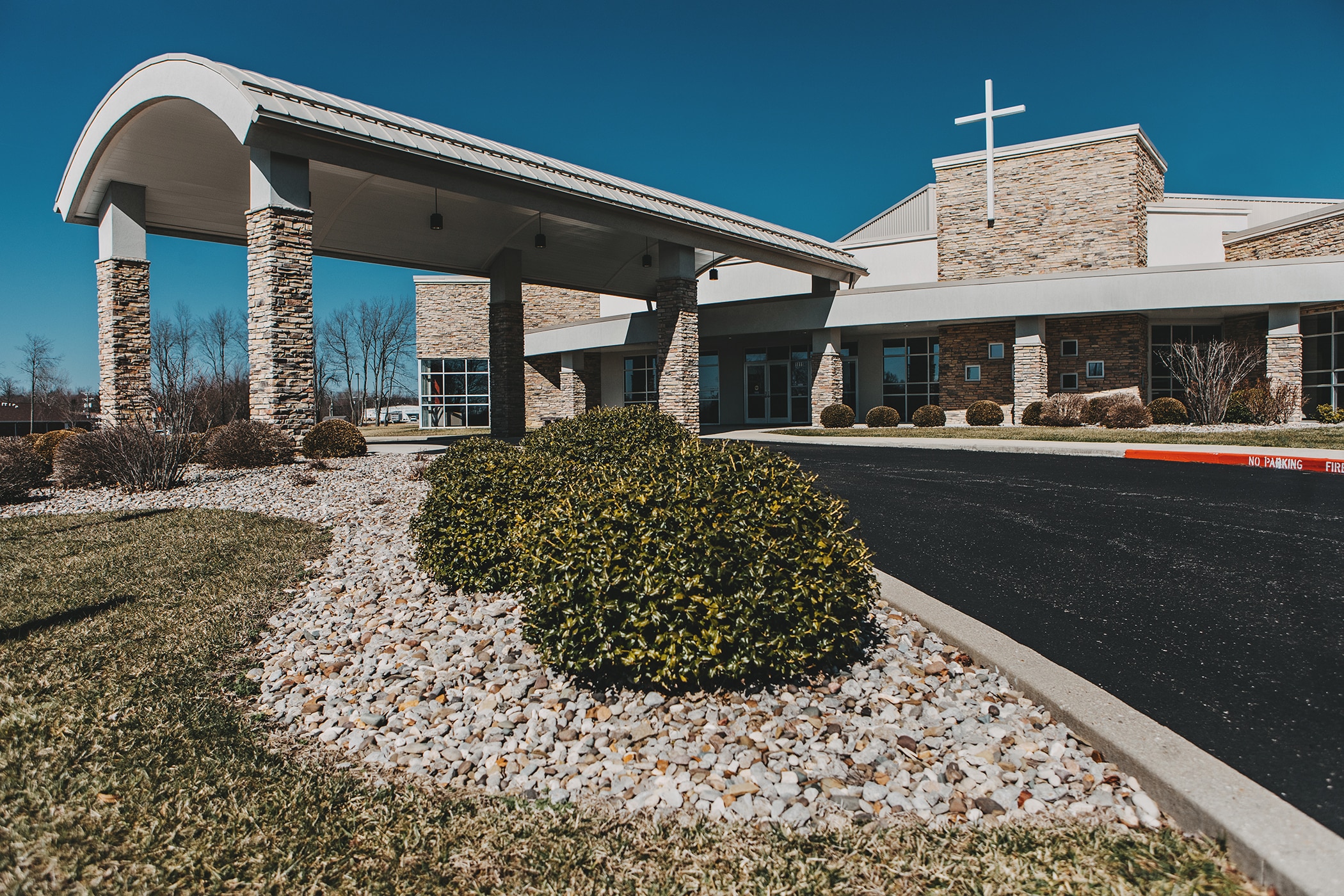 Quality Building Since 1937
Uncompromised service for over 80 years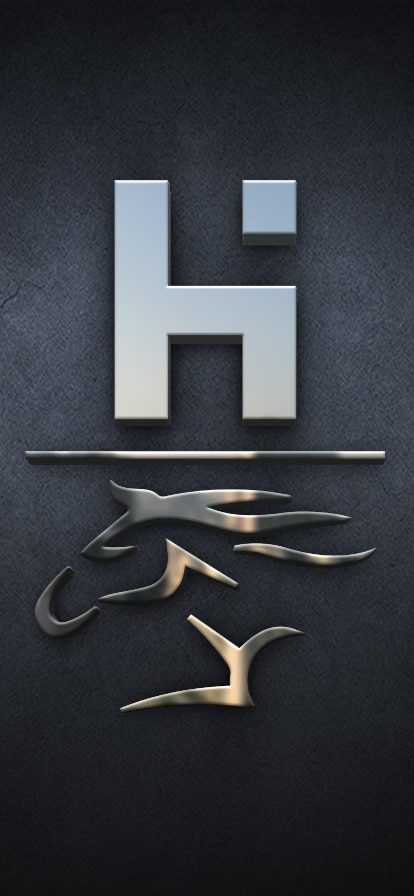 Unparalleled Alliance
Comprehensive solutions from concept to closeout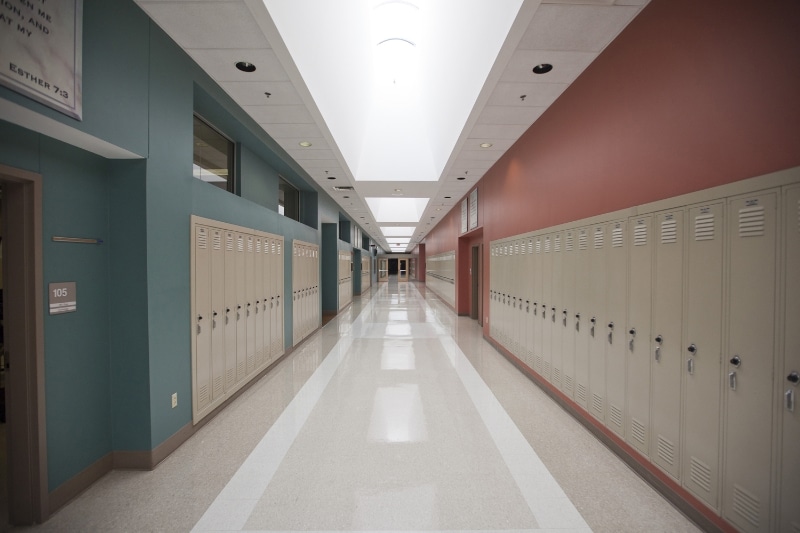 Building Our Future
Foundations for learning and leading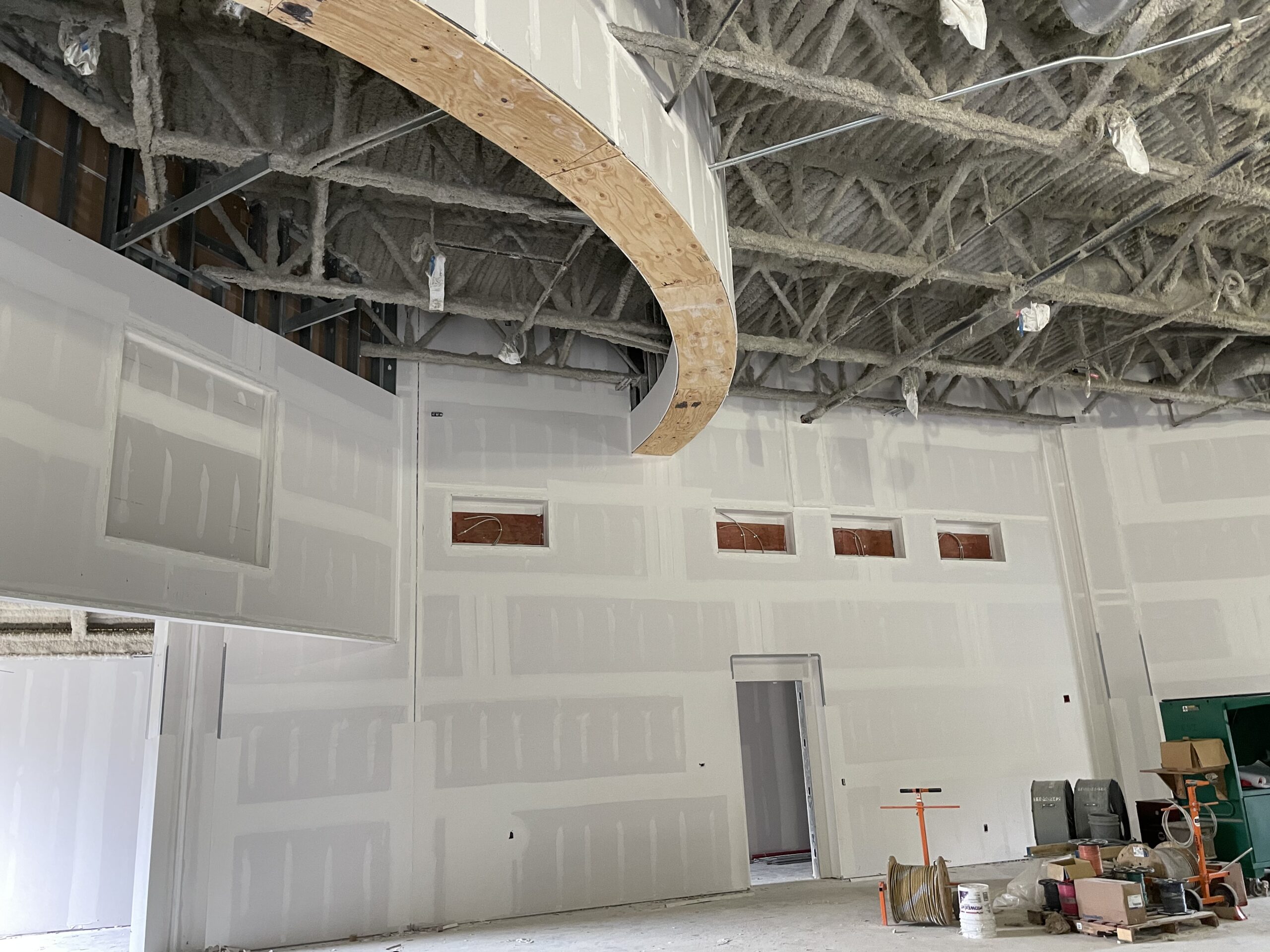 Building God's Way
A unique partnership, an incredible ministry
Quality Building
Since 1937
Founded in 1937, Hargett Construction has built dozens of central Kentucky's most iconic structures. The firm rigorously applies its high standards of excellence to every project, no matter how large or small. Our greatest honor comes in helping our clients see their vision become reality.
Hargett's affiliation with Thoroughbred creates a powerful and comprehensive portfolio of services enabling us to take a project from site selection all the way through to turn-key construction. The highly regarded surveying, geotechnical engineering and civil design expertise and technology at Thoroughbred ensures every Hargett project is established on the strongest of foundations.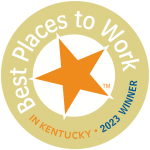 Our project to redevelop an older theater into an office/retail building was challenging. However, Hargett was able to anticipate issues and exceeded our expectations for an excellent result. It was a pleasure to work with Ron Hargett and his staff at all stages of the project, even post construction, as needed. We would not hesitate to highly recommend Hargett Construction for small or large projects.
Terri Patton, Lynnwood Management
The Plaza at Lexington Green
Hargett brings an enduring legacy of excellence to every construction project we have the privilege of working on. With a strong reputation for being on time, on budget and fully committed to meeting client needs, we routinely exceed expectations and deliver higher quality facilities.
Building Quality since 1937